Inside IBEW 90
**PUBLICE NOTICE FROM UL**
Get one in minutes through the Online Benefits Portal!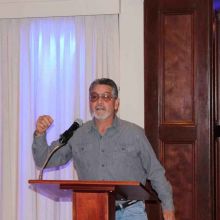 Come celebrate our latest retirees and 25 Year Honorees and check out the gallery for Retirement Ceremonies held in Groton on Oct. 18th, 2019!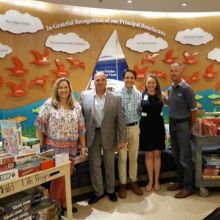 IBEW Local 90 President John Bellemare and RENEW committee chairman Brendan Toth drop off toys to Yale New Haven Children's Hospital.
They were very appreciative of our donation and thank all of IBEW Local 90 staff and membership.
The IBEW Local 90 RENEW committee is proud to give back to the community.
Sadly, one of our members is in need of a live kidney donor with type "O" blood. The members name is Clifford  O'Connell. Brother O'Connell has given 29 years of service to local 90.
Path to Power Political Candidate Training
How to register in minutes before you feel sick
Retired Member Daniel McGowan passed away
Image:
Retired Member Fred Ciastko Passed away
Retired member Carlton Saari has passed away
Please see the link for details
Retired member Bob Jastremski passed away
Retired Member Claudio Romanacci has passed away
Local 90 Membership Dues 2021